How to Order
We designed RentWOW.ca so it is very simple for you to put a furniture rental quote together. Our personalized Quote Cart is easy to use and easy to understand.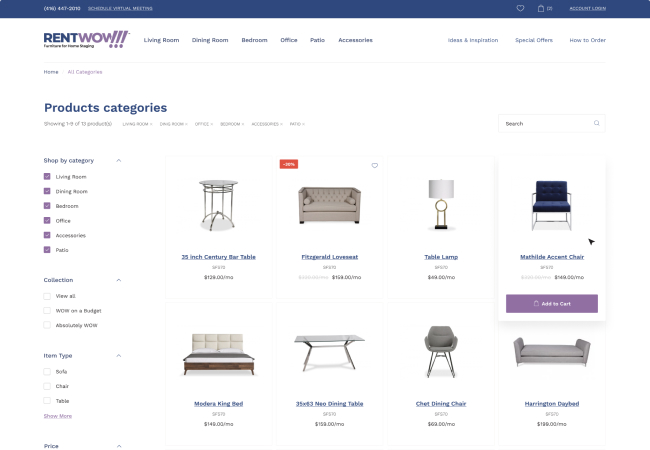 Shop Furniture
Please add all the items you would like to rent to the Quote Cart.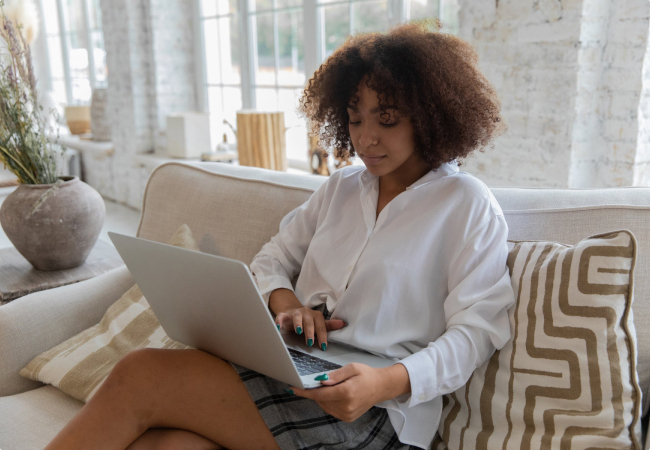 Finalize the Quote
Follow the instructions to fill in all the required information and click the "Finalize the Quote" button. As soon as you submit the quote, we will receive your order. A copy of your submitted quote will be sent to your mailbox.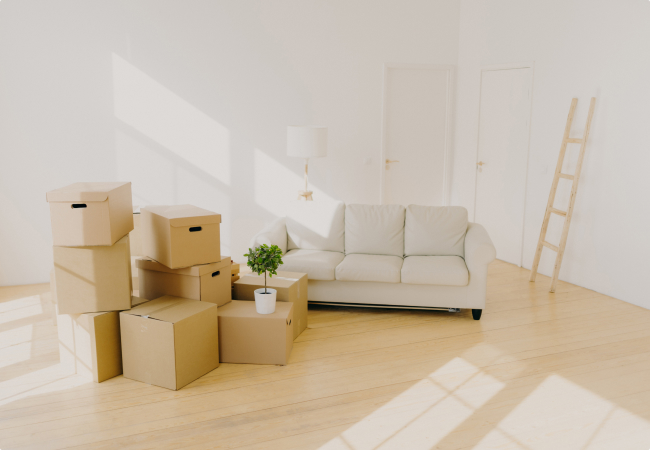 Pick your Delivery Date & Relax
We will check availability of the items and get back to you within one business day. Please note that we can only put selected items on hold for up to 7 business days prior to your intended delivery date. Quotes submitted well in advance will be accepted but processed 7 business days prior to your delivery date.
Frequently Asked Questions
Google Reviews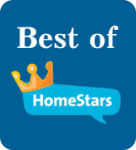 Rent WOW!!! has a great history of customer satisfaction. We are a proud winner of 7 HomeStars awards as the best furniture rental company in Toronto.
Rated 10/10 | 150+ reviews

No Minimum Order
Whether you are renting furniture for the whole house or need just a couple of items you are equally important to us. We do not have Minimum Order requirements - small orders can either be delivered by our professional crew or picked up from our Showroom.

Payment Methods
We accept Visa and MasterCard. We also accept cash, debit or e-mail money transfer, but we will still ask you to provide a credit card number to keep on file.

Delivery Time & Charges
Our delivery and pick up charges within Toronto start from $95 one way. Outside this area delivery charges depend on a distance. Delivery charges also include furniture set up (if needed). Our turnaround time is 48 hours. Next day delivery is possible if delivery schedule allows.