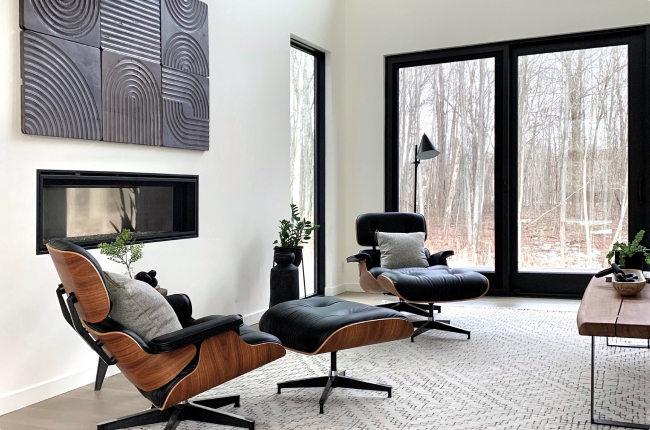 We are on a Mission
Rent WOW!!! is a one stop rental place for all your Home Staging needs. The only way we can prosper is by helping you succeed in selling your home. When you choose Rent WOW!!! you cannot lose.

Furniture Rental Website in Toronto
Unlike other furniture rental and home staging sites, Rent WOW!!! gives you the pricing RIGHT AWAY. Our prices are clear and straight forward: You don't have to register and you don't have to give out any of your personal information. You don

Home Staging Showroom in Toronto
Whether you have a staging project right now, or planning to do one in the future, you are always welcome at our largest furniture rental facility in the GTA. The showroom is setup to give you new ideas and designs for your staging project. We recommend t

Customer Service in Toronto
It is our quality of services that keeps YOU happy and satisfied. We have the ONLY customer service team that works 7 days a week. Whether you order $500 or $50,000 worth of products we will treat you with respect. We will respect your time. We will respe
Rent WOW!!! foundation
Rent WOW!!! was founded by Nik Lunin, an entrepreneur with an experience in the real estate industry who sensed the growing demand for specialized rental furniture for Home Staging. Rent WOW!!!TM started as a small company with 1 truck and over the years has grown to be an industry leader.
Rent WOW!!! is growing
As our business kept growing from year to year, we moved to a different location following the need for a larger warehouse to accommodate our growing inventory. Our 30,000 sq. ft. facility at 6 Bermondsey Rd. with the large Showroom is a one-stop place for all your staging needs.
Service area now covers the entire GTA
We expanded our moving fleet to 8 vehicles to serve the GTA clients more efficiently. Our service area now covers the entire GTA - from Burlington to Clarington to Georgina and beyond. To make deliveries to further destinations more efficient and cost saving for us and for you, we designed "GTA Tuesdays and Thursdays" Promotion - delivery fees for Durham, York, Peel and Halton regions are reduced to $119 one way