Mission Statement
Our mission is to improve the well-being and prosperity of the GTA homeowners by providing high quality furniture and accessories for Home Staging to facilitate fast and profitable sale of their properties.
The only way we can prosper is by helping you succeed in selling your home.
Vision Statement
Rent WOW!!! is the industry leader and invaluable source of rental furniture for Home Staging through exceptional customer service, commitment to quality and continuous improvement of business operations.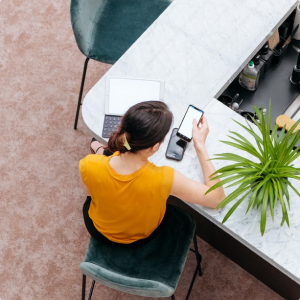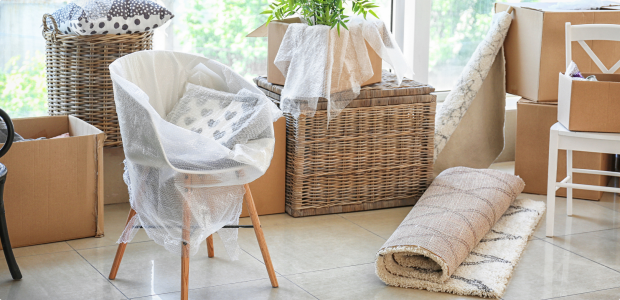 Core values:
Integrity
We believe in honesty and transparency. We inform our customers about our policies, details of the rental process and associated costs without holding anything back. We carefully consider your needs and keep your best interest at heart and your budget in mind. We stand by our promises and keep ourselves accountable for our mistakes
Efficiency
We are doing our best to avoid wasting time, energy, money, and materials. That is why we are constantly analyzing all our business processes to make them more streamlined, efficient, and cost saving for us and for you.


Quality
We are committed to quality - from sourcing the most current furnishings to making sure that they arrive at your property well-packed and undamaged. We implement a strict quality control while inspecting every piece for a multitude of quality issues during every stage of the process - assembling, picking, cleaning, loading, and delivering furniture.


Customer service
Customer Service is our greatest strength. Our team of dedicated professionals is committed to delivering you outstanding customer service. We are constantly looking for ways to serve you better, faster, more reliably and conveniently by using the latest technology, continuous education and skill development of our staff and personalized service. We have real people answering phone calls and working on all the quotes. We listen to your feedback and improve with every interaction.