Performance as promised, or we take full responsibility
It is the Rent WOW!!! guaranteed quality of services that keeps our customers happy and satisfied.
Skilled Professionals
Our employees are skilled at their craft, take continuing education courses, and regularly attend seminars.
Friendly & Courteous
If our delivery team member smokes or swears in your home or on your property, you don't pay a penny for the delivery.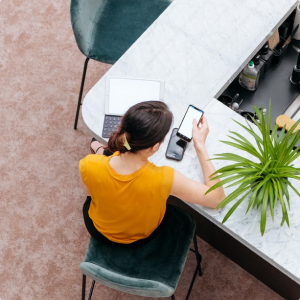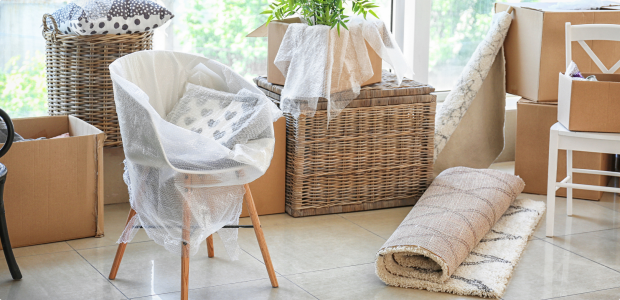 Clean
We don't tolerate mess. If our delivery team member brings dirt into your home, or leaves packing material, you don't pay a penny for delivery.
Repairs of any Damage
We never leave any damage behind. If any accidental damage occurs, we will fix it quickly and at no charge to you.
Straight-Forward Clear Prices
We don't hide our prices. EVER! There is NO unexpected surprises, and NO hidden fees of ANY kind. What you see on our website is what you get and what you pay. Guaranteed!
Top-Quality Products, or we Replace it
If your Rent WOW!!! product contains a defect we will fix or replace it. We also guarantee that our furniture has absolutely:
No Bedbugs or Flees
No Cat or Dog Hair
No Coffee or Tea Stains
No Cigarette Burns or Hot Rounds from Mugs
No Bad Odors or Dirt of Any Kind
No Sticky Gum or Food Leftovers
No Worn-out Fabric
No Broken Legs
If you have any questions regarding our Furniture Rental Guarantee, call (416) 447-2010. Our customer services team will be happy to assist you.